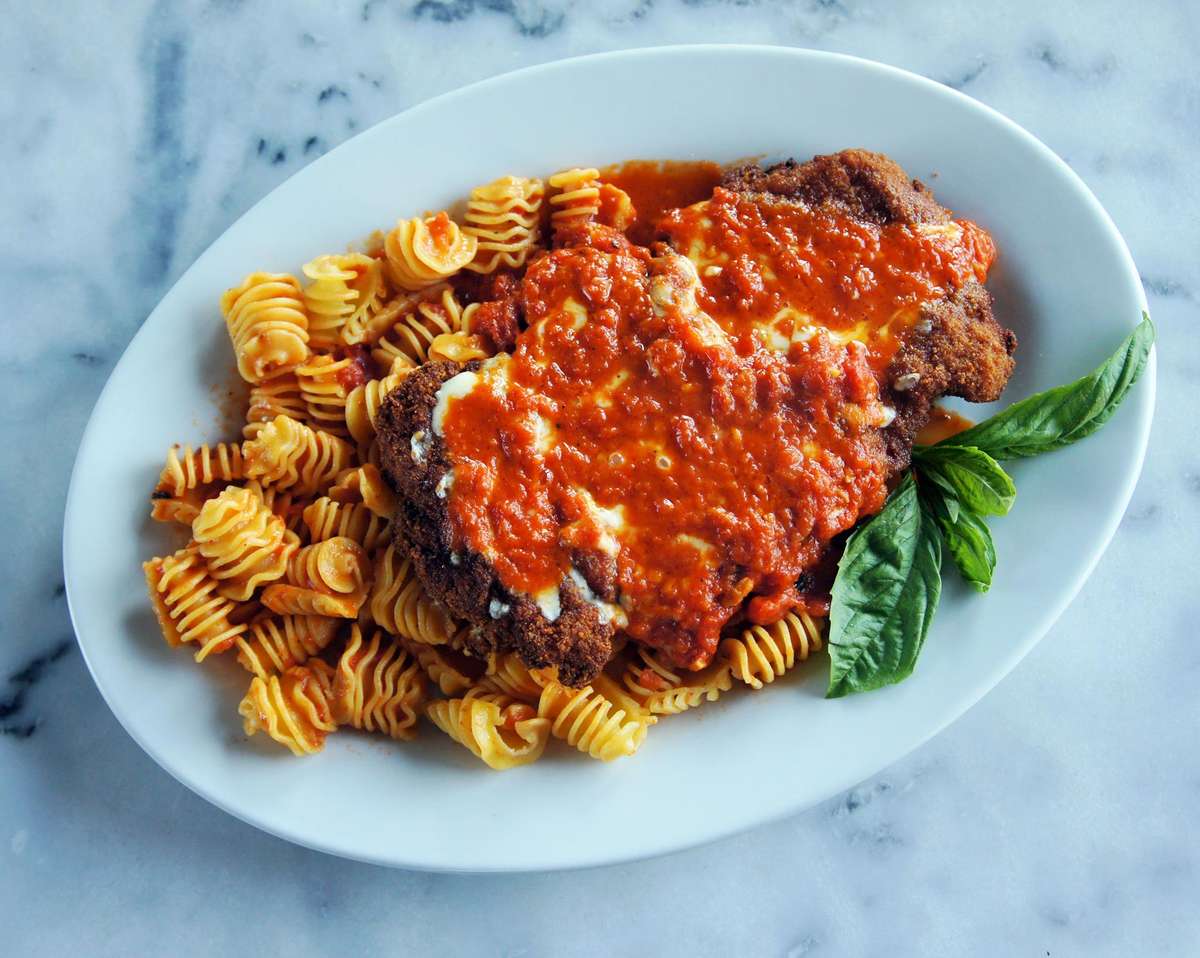 Frankie's
RESTAURANT & PIZZERIA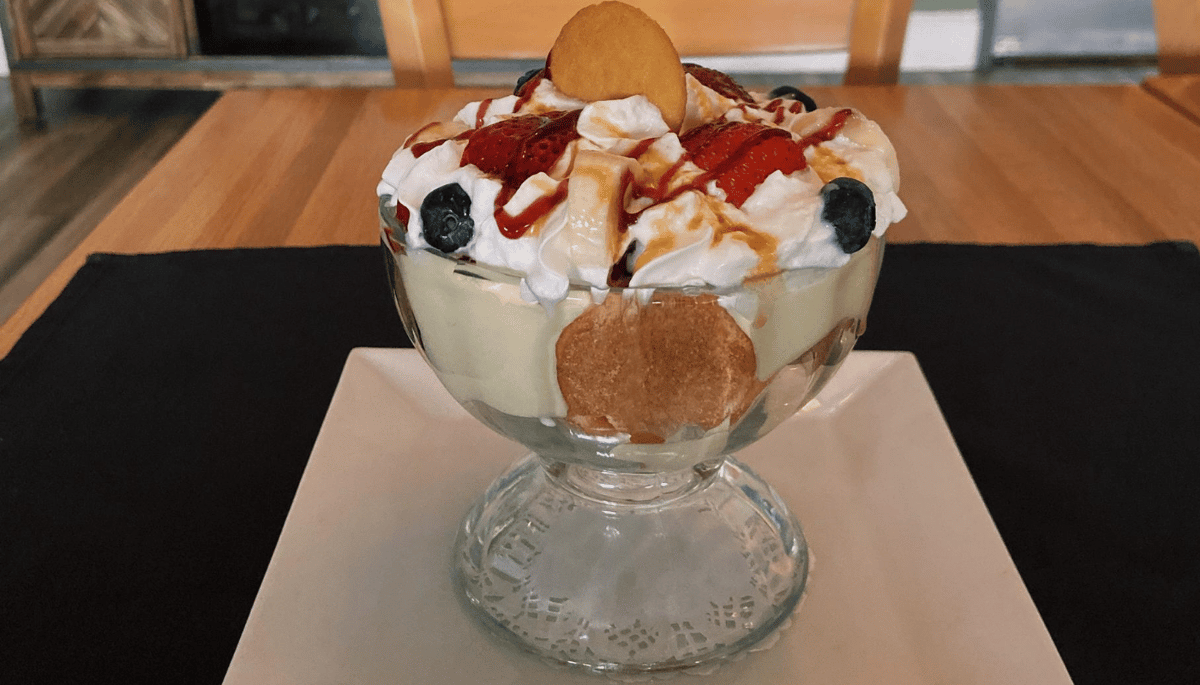 Spring Specials
Try a dish from our new Spring specials menu!
Featuring Balsamic Calamari, Eggplant Rollatini over Pasta, Homemade Summer Berry Truffle, and more.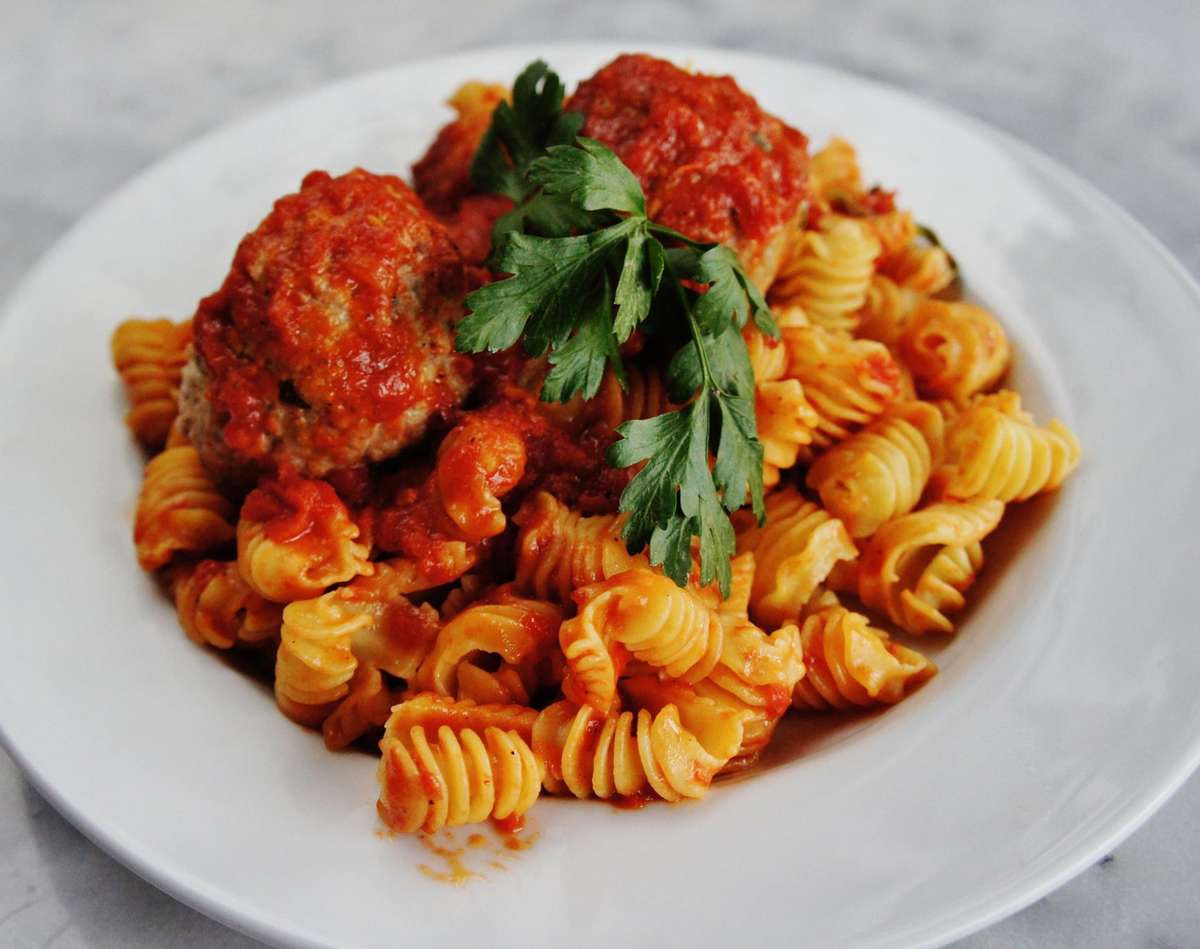 All Inclusive Dinner and Wine Specials
Check out our new all inclusive dinner and wine specials menu. Enjoy a two course meal & bottle of wine for two starting at just $45!
North Kingstown
1051 Ten Rod Road
North Kingstown, RI 02852

Hours
Tuesday - Thursday:
12:00 pm - 8:00 pm
Friday - Saturday:
12:00 pm - 9:00 pm
Sunday:
12:00 pm - 8:00 pm
Leave a Review
"It was delicious, the thai sauce on the fish really complimented the savory taste of the spinach risotto. The servers were very polite and welcoming. Thank you we will return."