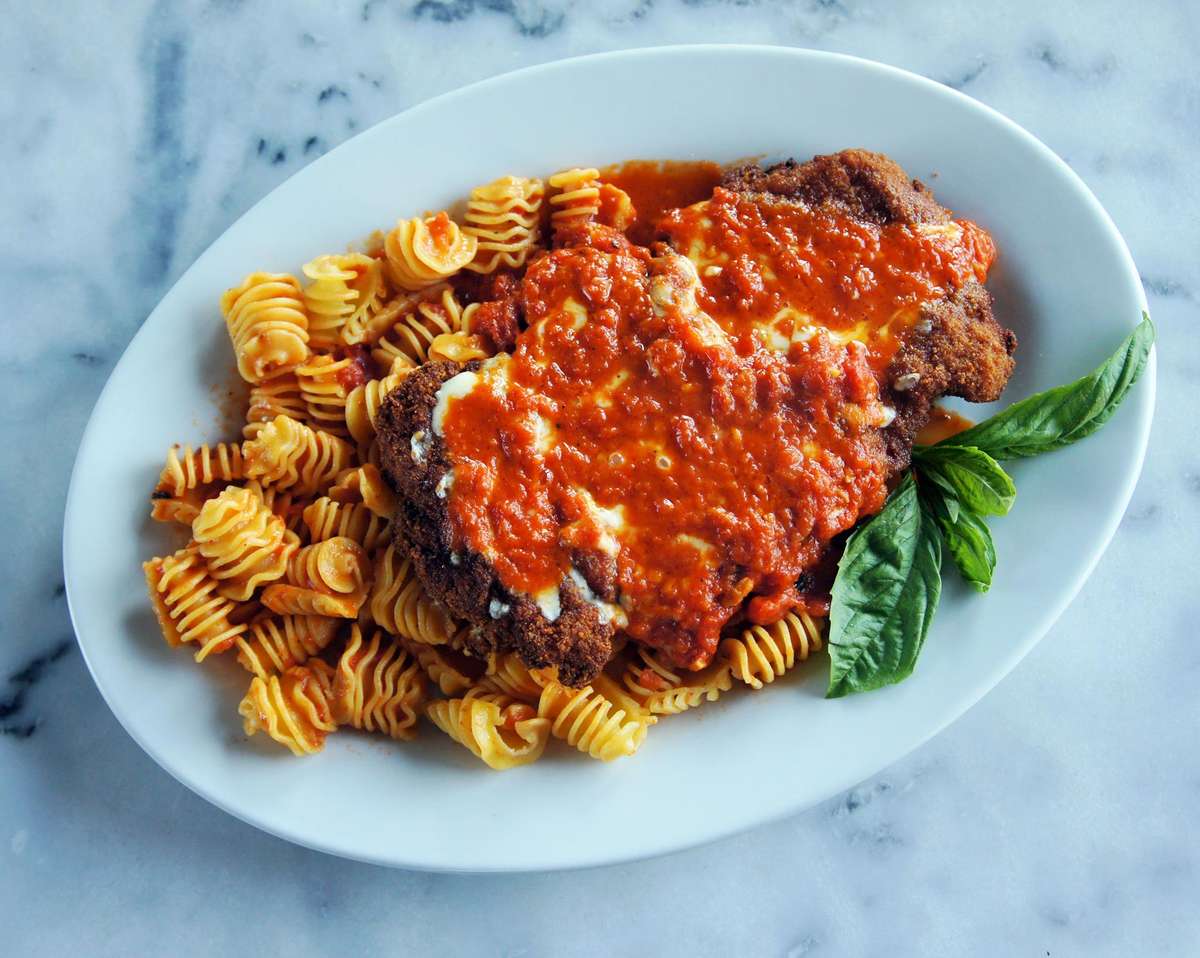 Frankie's
RESTAURANT & PIZZERIA
Summer Specials
Try a dish from our new Summer specials menu!
Featuring Balsamic Calamari, Eggplant Rollatini over Pasta, Homemade Summer Berry Truffle, and more.
All Inclusive Dinner and Wine Specials
Check out our new all inclusive dinner and wine specials menu. Enjoy a two course meal & bottle of wine for two starting at just $45!
Now hiring!
Frankie's Restaurant & Pizzeria is now hiring for all positions!
We are looking for dishwashers, line cooks, hosts, bussers, food runners, and servers. Part and full time work available. Flexible hours and competitive wages!
North Kingstown
1051 Ten Rod Road
North Kingstown, RI 02852

Hours
Tuesday - Thursday:
12:00 pm - 8:00 pm
Friday - Saturday:
12:00 pm - 9:00 pm
Sunday:
12:00 pm - 8:00 pm
Leave a Review
"We came here for the first time and the food was amazing and even more your waitress Maria was amazing A plus service and being in the industry that's hard to find these days. We will definitely be back soon and request Maria."