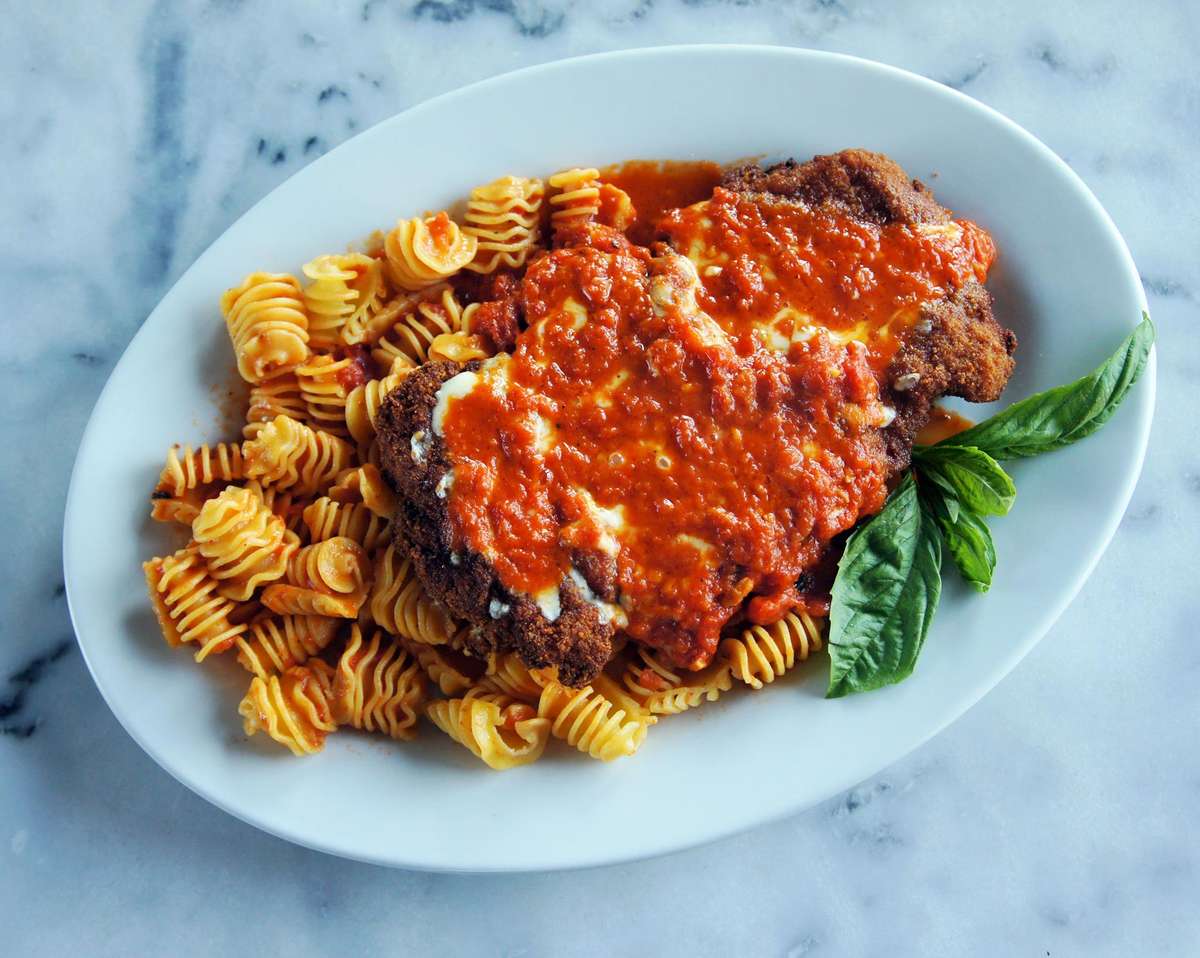 Frankie's
RESTAURANT & PIZZERIA
Fall Specials
Fall is in the air at Frankie's! Try our new Apple Harvest Salad, Butternut Squash Ravioli, Apple Caramel Harvest cake, and more!
All Inclusive Dinner and Wine Specials
Check out our new all inclusive dinner and wine specials menu. Enjoy a two course meal & bottle of wine for two starting at just $50!
Now hiring!
Frankie's Restaurant & Pizzeria is now hiring for all positions!
We are looking for dishwashers, line cooks, hosts, bussers, food runners, and servers. Part and full time work available. Flexible hours and competitive wages!
North Kingstown
1051 Ten Rod Road
North Kingstown, RI 02852

Hours
Tuesday - Thursday:
12:00 pm - 8:00 pm
Friday - Saturday:
12:00 pm - 9:00 pm
Sunday:
12:00 pm - 8:00 pm
Leave a Review
"Love all the food, but especially the homemade pasta..The veal sorrento is always tender and the portion is so large I have plenty for leftovers! The waitstaff are friendly and professional, One of our favorite places!"