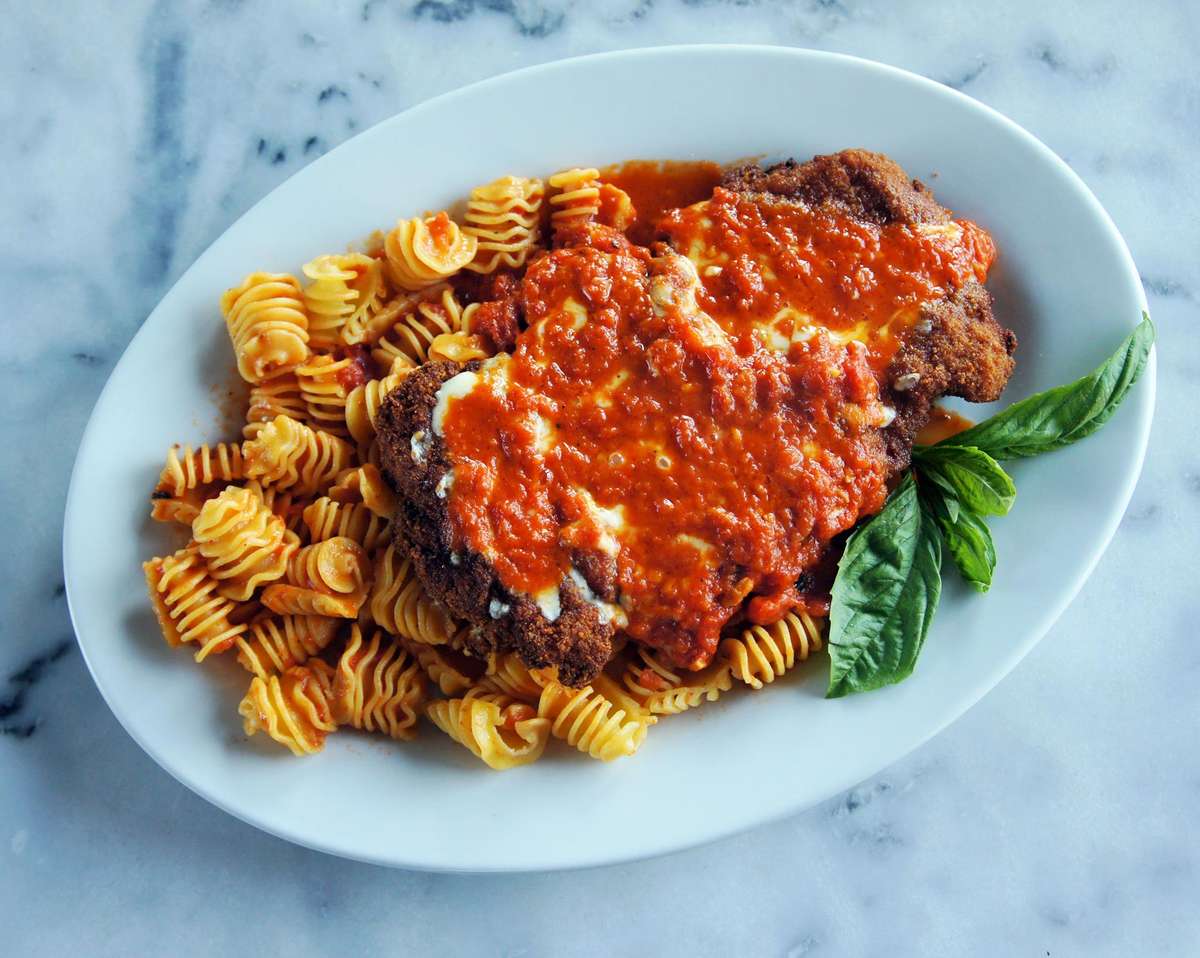 Frankie's
RESTAURANT & PIZZERIA
Winter Specials
Our Winter Specials have arrived! Try a new dish like our Mushroom Ravioli, Homemade Red Velvet Cheesecake, and more.
All Inclusive Dinner and Wine Specials
Check out our new all inclusive dinner and wine specials menu. Enjoy a two course meal & bottle of wine for two starting at just $50!
Now hiring!
Frankie's Restaurant & Pizzeria is now hiring for all positions!
We are looking for dishwashers, line cooks, hosts, bussers, food runners, and servers. Part and full time work available. Flexible hours and competitive wages!