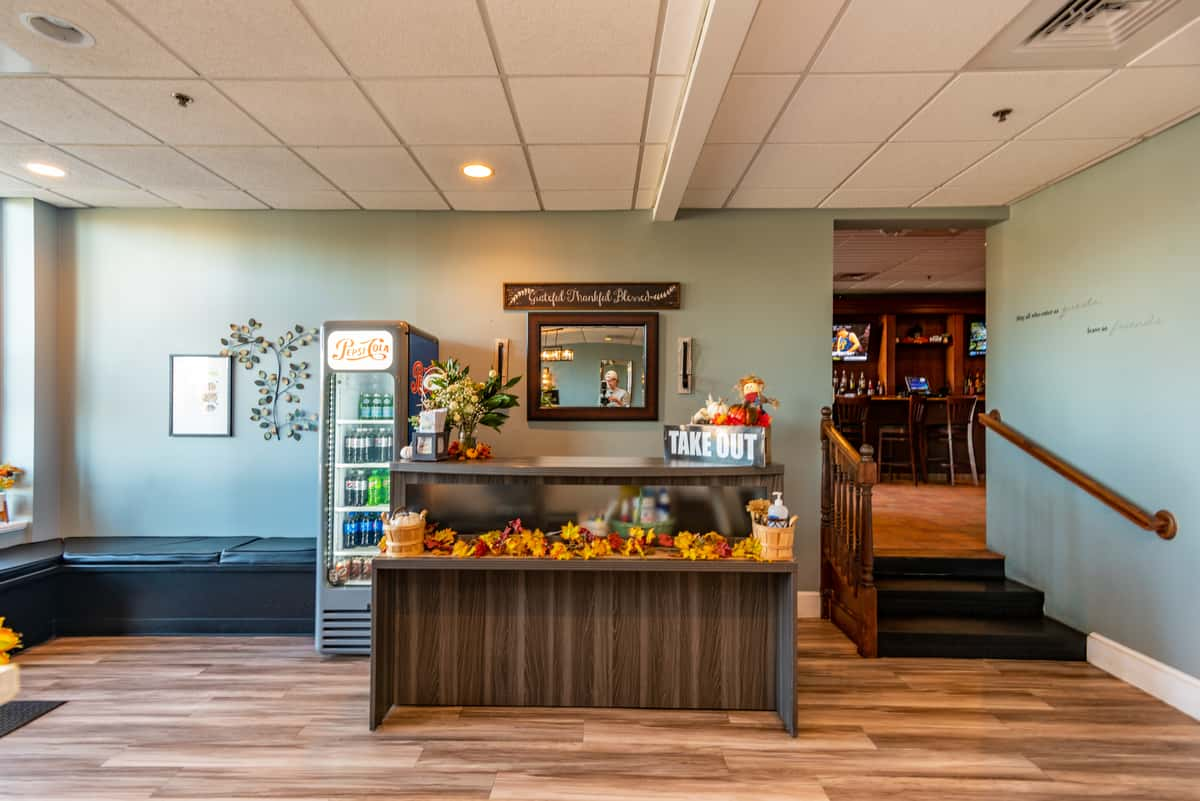 Join our Team
Now Hiring!
Frankie's Restaurant & Pizzeria is now hiring for front of house positions!
We are looking for hosts, cashiers, and food runners. Part and full time work available. Flexible hours and competitive wages!

Fill out this form if you are interested in applying, and we will reach out to you to schedule an interview. Or, call us at 401-295-2500.